Sanibel Island is famous for its world-class beachcombing, birding, and wildlife-watching opportunities. And now that Island Inn has partnered with the Sanibel Captiva Conservation Foundation to offer weekly guided beach walks, free to Island Inn guests, you can learn from the experts what makes Sanibel Island so special!
Join Sanibel Sea School's knowledgeable marine science educators for a casual, guided beach walk to explore the flora and fauna of Sanibel's beaches, as well as insight into the history of the area along the way. Your guide will happily answer any questions you might have and no two beach walks are ever the same!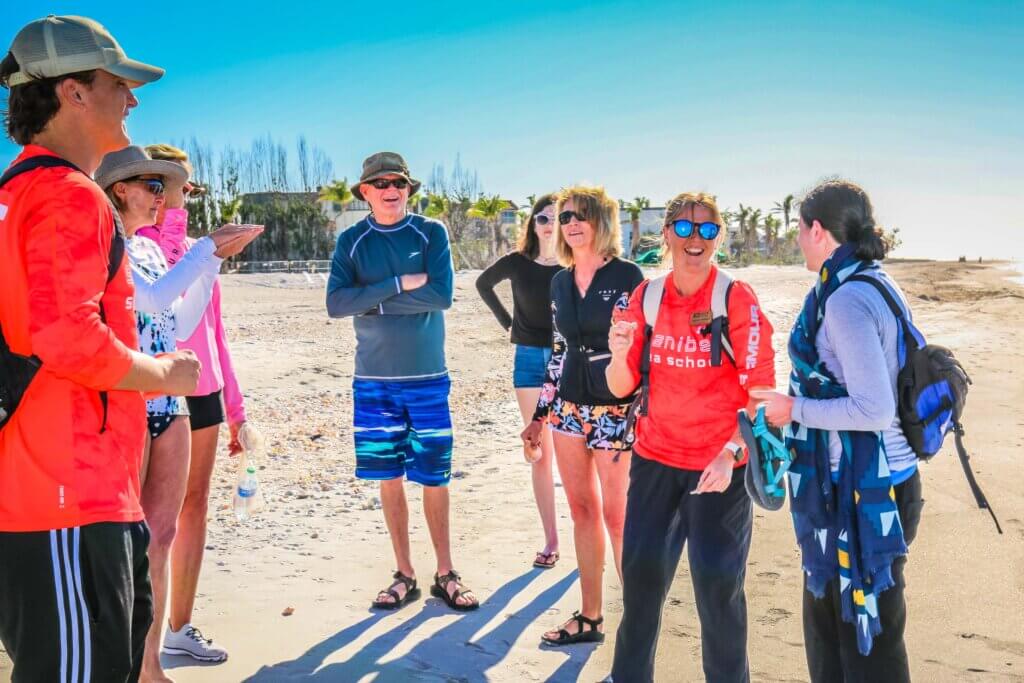 These Sanibel beach walks take place weekly at the Island Inn and are free to guests. Reservations must be made in advance through the front desk at check-in or by calling (239) 472-1561.
Reservations for the general public are $20 and must be made in advance through the Sea School Active Network, here.