For generations, people have been heading to Sanibel Island for vacations. You might ask, why? Sanibel and Captiva are just two tiny spots on Florida's Gulf coast. There are hundreds of miles of beaches stretching up and down the peninsula and across the panhandle. Aren't all Florida beaches the same?
Fortunately, Sanibel is not just another beach, and your vacation there is much more than just a trip to the beach! Sanibel's appeal is sometimes described by the expression "the Goldilocks effect." Not too close, not too far. It is an island, so you have to make an effort to get there. And it's quite tranquil compared to the average Florida beach. But it's not so far from the mainland that it is extremely isolated. That "convenient remoteness" is what attracted people originally to the island and it's what sets it apart to this day (despite the bridge!)
In his guidebook to Sanibel, the famous travel writer Arthur Fromme described Sanibel and Captiva as "Florida's unfussy cousins … tolerating none of the neon, amusement parks or high-rise condominiums cluttering most Florida beaches." His praise for the islands is really a reflection of the carefully restrained development that has (or, more importantly, has not!) taken place.
Many resort communities go to a lot of trouble to simulate a "natural" look. Extensive landscaping is executed and lots of palm trees are poked into the sand around the golf courses. In essence, natural and pristine areas are an oasis in a primarily developed environment. Sanibel Island is pretty much the opposite. The row of fine restaurants and shops along the town's main street – Periwinkle Way – are themselves an oasis of civilization and charm in an otherwise natural setting.
Even for those who have taken Sanibel Island vacations many times, there remain more than enough sights, activities and undiscovered places to keep their visit interesting. Although many will want to "just lay there" on the beach and relax – highly recommended by the way – Sanibel has much more to offer. Sanibel and Captiva are scattered with many attractions geared toward lovers of nature, nightlife, history, art and fine dining.
The J.N. "Ding" Darling National Wildlife Refuge is the largest and most well known of Sanibel's natural treasures. By area, the refuge covers fully half of the island and allows hundreds of species of animals to flourish. Criss-crossed with walking and bike paths, the refuge is a joy to linger in and is a rare sample of original Florida coastal habitat.
Shells representing 250 mollusk species have been documented on the shores of Sanibel Island, many of them collected by folks on vacations who would hardly suspect they are involved in scientific activity! The Bailey-Matthews National Shell Museum, located at 3075 Sanibel-Captiva Road, chronicles this colorful and fantastic array of natural sculpture, along with showcasing the animals that create them. After viewing the shells in the museum, you'll be fully primed to do some on-shore shelling on your own – maybe you'll discover species #251!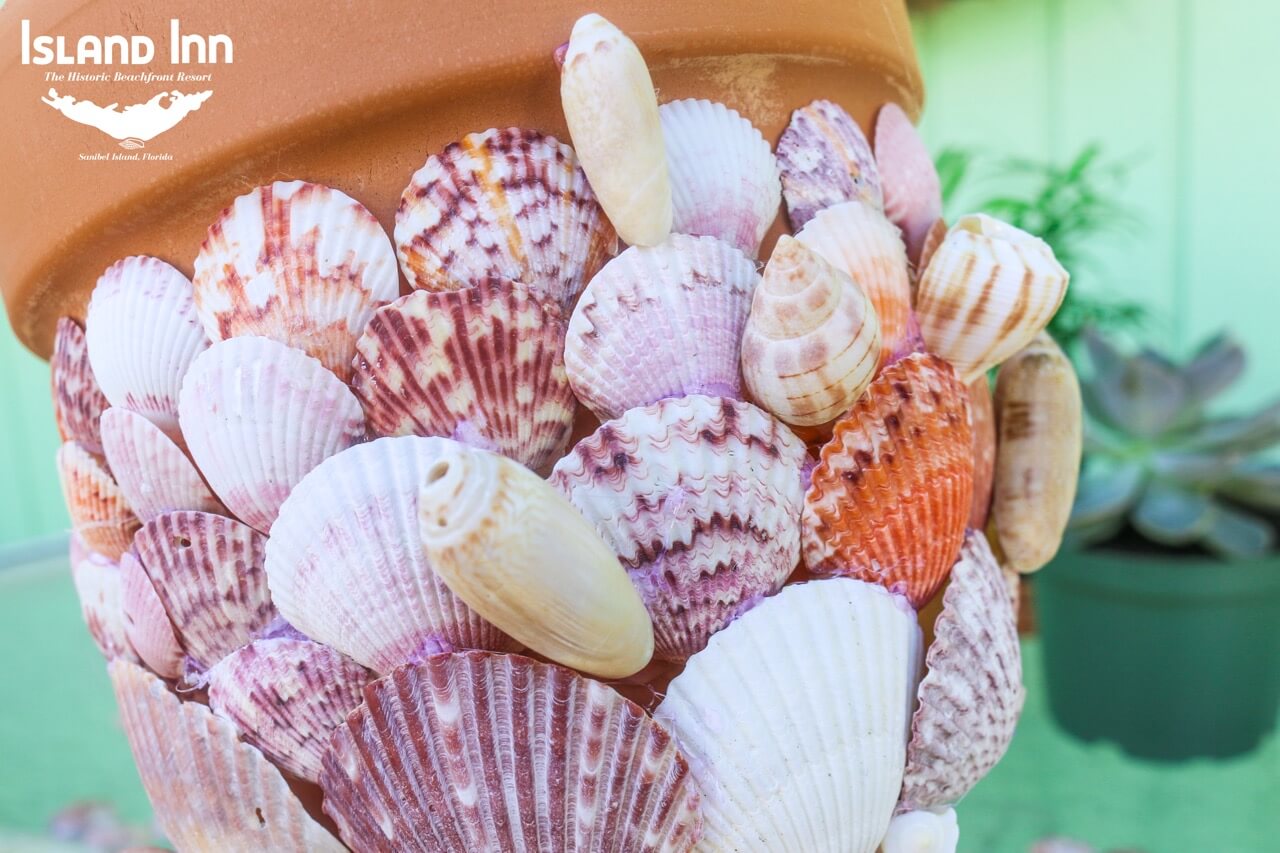 Old Town Sanibel is one of the island's top vacation destinations. Located near the lighthouse on the island's eastern edge, the town has always been the modest but charming hub of activity on the island. Inns, shops, restaurants and other establishments line the streets, with giant bearded live oaks providing shade and beauty. Many visitors feel their Sanibel Island vacations would not be complete without a walking tour of the Old Town. Created by the Sanibel Historical Society, the "tour to yesteryear" is just over 2 miles long. Tour maps are available at the Visitor Center and the Historical Museum.