Millennials are super into birding now. Here are the best places to go birding around the world:
9. Sanibel Island, Florida, United States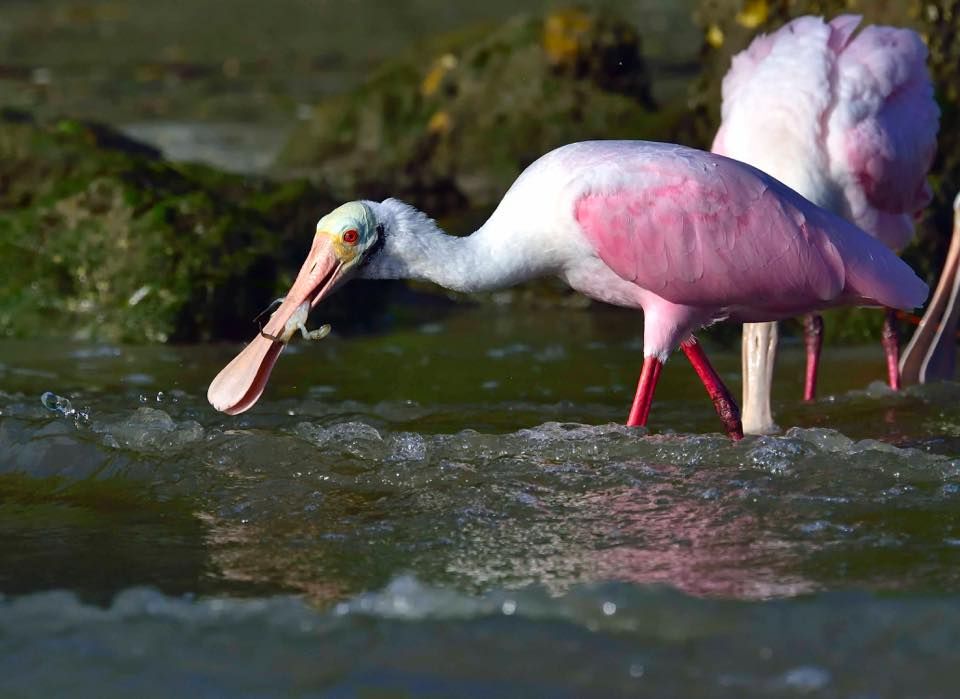 Photo: J.N. "Ding" Darling National Wildlife Refuge (Official)
Sanibel Island is home to 245 bird species, including the bright pink roseate spoonbill which roam the wetlands. The Ding Darling National Wildlife Refuge ensures that waders, singers, and peckers have a place to call home, and they are generous enough to have created a checklist for you that includes information on what you can expect to find during whichever season you happen to be visiting. Just remember to glance down every so often while you're searching the sky — alligators live here, too.

Original article posted Apr 10, 2018. Read the full article here: Matador
At the Island Inn, we've prepared a special birding itinerary for you to use while staying with us. Check it out here.